Author- Harshavardhan Abburi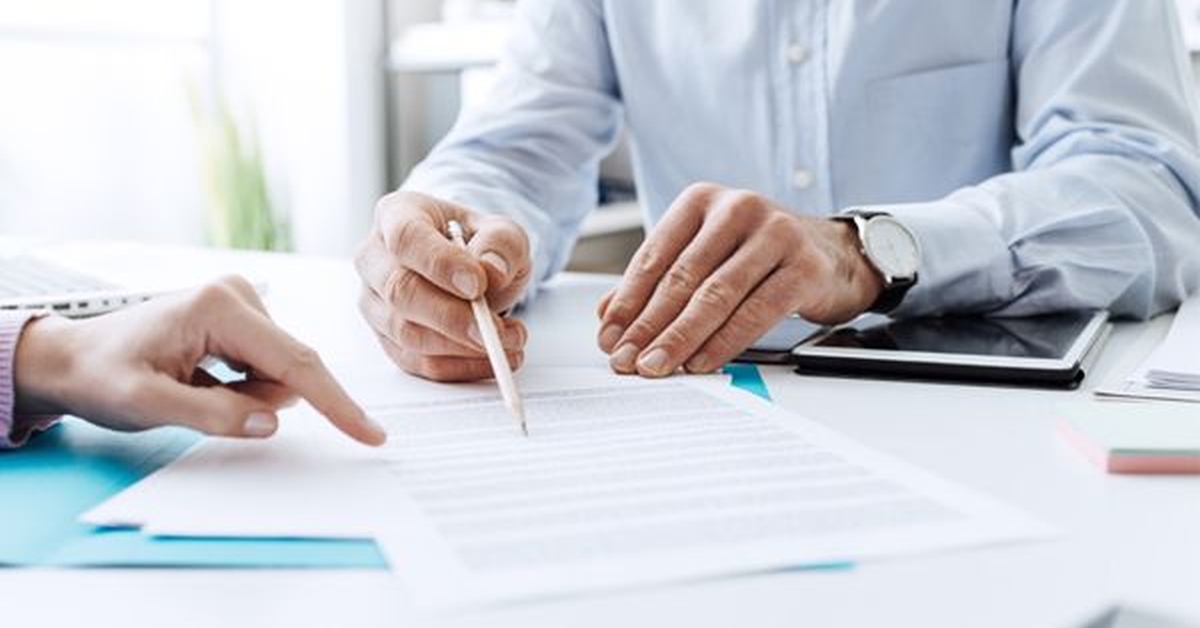 Company Law Tribunal is a quasi-judicial body to regulate and resolve civil corporate disputes. The power to establish National Company Law Tribunal(NCLT) and National Company Law Appellate Tribunal (NCLAT) was derived from Article 245 of the Indian Constitution and the tribunal was established under the Companies Act, 2013 and was enforced on 1st June 2016 by Government Of India based on the recommendation of the Eradi Committee.
The National Company Law Tribunal is also the adjudicating authority for insolvency resolution process of companies and limited liability partnerships under the Insolvency and Bankruptcy Code, 2016... « Read more »
---
Need Free Legal Advice or Assistance Online?

For any Corporate Litigation related matter, please Post Your Requirement anonymously and get free proposals OR find the Best Corporate Litigation Lawyers and book a free appointment directly.